I get my bars from S & W Race Cars. They are real good to work with. When I did the Falcon, they sent the drawings for the Failrlane kit and I made sure it would work - did, minimal cutting - before ordering. They also did the substitution for the rear bars to go through the package tray. They have a zillion applications, more than listed in the catalog so might call and ask. I welded in the Mustang bar but took the Falcon to a local guy to cut and weld up because I had a bitty MIG at that time.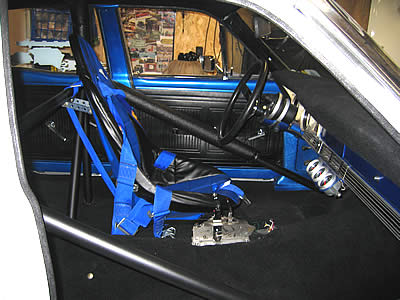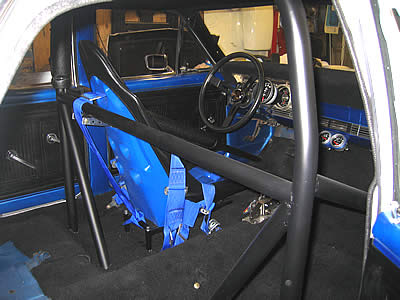 That's what ya get for going fast. Stay above 6.30 (660') or you'll enter the next world of $$$$ equipment.
_________________
Chris - Merkel, TX
http://raceabilene.com/kelly/hotrod
"Owner built, owner abused."