>I havent heard from the shop that has the heads, but he's only open for half a day on friday's (he works all day, but is technically "closed" the last half and says he gets a lot of work done during that time.)
Our local guy has long been "by appointment only" with the shop door locked - otherwise, people just wander in and shoot the breeze and nothing gets done.
We did not go racing this month, too much other stuff and grandkids coming to visit last week and this. Xtreme has a bracket race 7/23 so we may go to that. Since my birthday is 7/24, that'd work nice LOL.
In the mean time, I bought a tool. And like most big tools, the "get it going' equipment will cost about as much as the tool.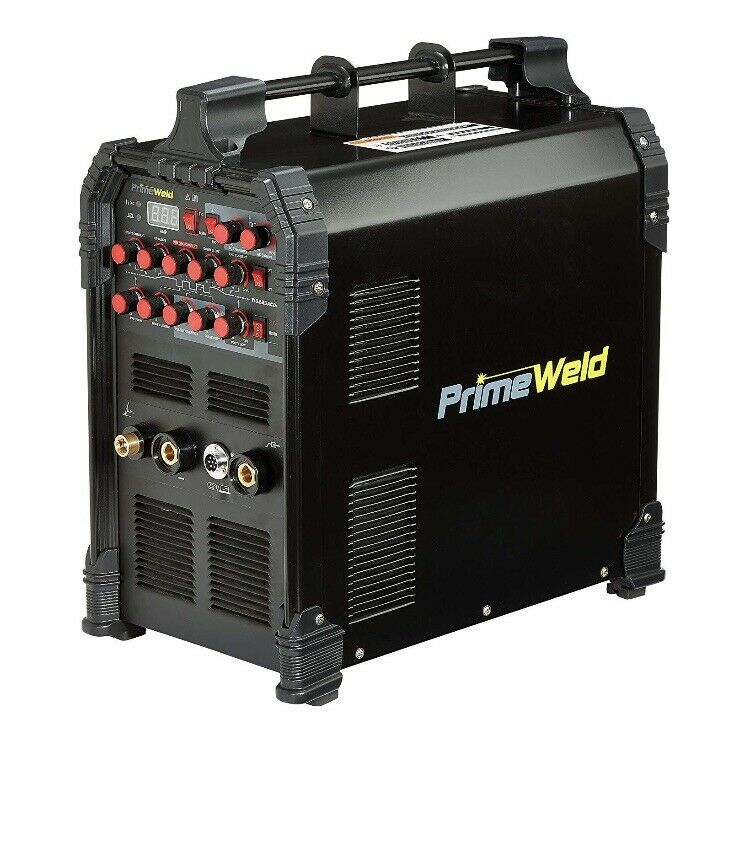 _________________
Chris - Merkel, TX
http://raceabilene.com/kelly/hotrod
"Owner built, owner abused."